From the Link Cellar This Week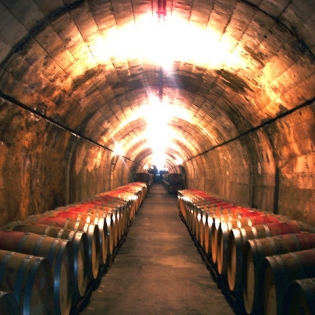 Fresh, resurrected, or newly discovered links from across the internet and the dusty reaches of Shift Journal's archives.
•
•
•
•
•
•
•
via Steve Silberman's Twitter feed this week:

In the race to build computers that can think like humans, the proving ground is the Turing Test—an annual battle between the world's most advanced artificial-intelligence programs and ordinary people. The objective? To find out whether a computer can act "more human" than a person. In his own quest to beat the machines, the author discovers that the march of technology isn't just changing how we live, it's raising new questions about what it means to be human.
•  Hidden Light: The Visual Language of an Autistic Photographer
The playful symmetry of fin-shaped sculptures on grass. Sun bright on ivory petals framed in blue water and sky, or exploding through a lacy armature of branches. Seattle-based photographer Forrest Sargent says that he uses his camera to uncover the "hidden light" in things.
• Asperger Idol: James Durbin Blows American Idol Judges Away
I do see it as a sign of progress, especially for a show whose appeal has been based, in part, on poking fun at people who are different.  More than once, I've seen a contestant ridiculed who seemed to show signs of being on the spectrum or had at least some similar issues.
Shift Journal 2010
•  Creoles, Aboriginal Identity and Autism
[image via Flickr/Creative Commons]
Mark Stairwalt on 02/14/11 in Art/Play/Myth, featured | No Comments | Read More