From the Link Cellar This Week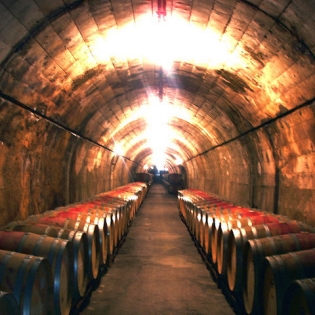 Fresh, resurrected, or newly discovered links from across the internet and the dusty reaches of Shift Journal's archives.
•
•
•
•
•
•
•
From Time Magazine's Healthland blog (via Steve Silberman on Twitter) this week:

• Sidewalk Rage: Mental Illness or 'Altruistic Punishment?'
Which brings me to what researchers call "altruistic punishment." While it sounds like an oxymoron, altruistic punishment is basically how social norms get enforced. So when you expel a huffy "Excuse me!" to the rude sidewalk clogger in front of you who has stopped midstride to check his BlackBerry, you're trying to discourage behavior that endangers other members of the society. It's called "altruistic" punishment, because your efforts to protect civility come at personal cost with little chance of personal benefit: you are far more likely to get an obscene gesture or even a punch in the mouth than a thank you.
Shift Journal February 2010
•  Autism and Societal Individualism
•  Autism, Diet and Sexual Hormones
• Covert Ops in Autistic Self-Advocacy
[image via Flickr/Creative Commons]
Mark Stairwalt on 02/21/11 in Art/Play/Myth, featured | 1 Comment | Read More