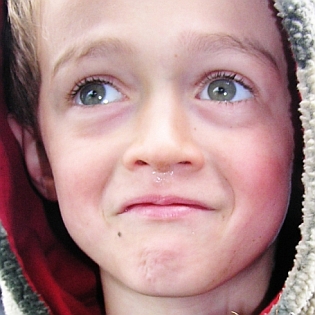 If the very existence of one's proclivities and personality is deemed an illness, a blight, simply the wrong answer to what society desires:
it is in a word to be Incorrect.
To not commit a crime but to be a crime.
To form into a new society that selects for the traits that the original society selected against:
This would be Absolution from being a sin.
Zygmunt blogs — among other places — at Kingdom of Introversion.
Absolution appears here by permission.
[image via Flickr/Creative Commons]
related: The Grading Card
related: Incorrect Pleasures
Zygmunt on 04/11/11 in Art/Play/Myth, featured | 3 Comments | Read More