From the Link Cellar This Week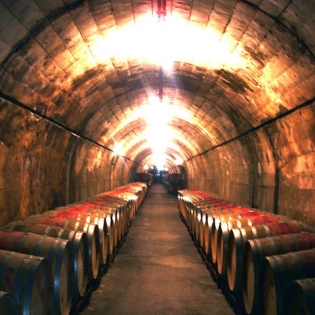 Fresh, resurrected, or newly discovered links from across the internet and the dusty reaches of Shift Journal's archives.
•
•
•
•
•
•
•
via Steve Silberman on Twitter:
•  Loving Lampposts: Living Autistic | Facebook
•  Wretches & Jabberers Tour 2011
• Left-Handedness Loses Its Stigma but Retains Its Mystery

•  When You're Up to Your A** in Alligators …
•  … It's Hard to Remember Your Original Objective Was to Drain the Swamp
Elsewhere on the Internet:
•  The Social Network, the End of Intimacy, and the Birth of Hacker Sensibility
•  Autism, Vaccines, and Community: Straight Talk with Seth Mnookin
•  Adolescent Brains: Cause or Consequence?
•  The Internet Managed to Stay Up During the Japan Quake
•  "I'm sorry that I could not be a friend to Manning": Adrian Lamo
Lamo says he has Asperger, a mental condition known as the "geek syndrome." Every time he is asked a question, he has to think about the answer first and then he responds in a monotone voice, always politely, with a slightly superior tone (he asked me why and how I had been assigned to interview him).
Mark Stairwalt on 03/14/11 in Art/Play/Myth, featured | 1 Comment | Read More